Cuba Cruise 2019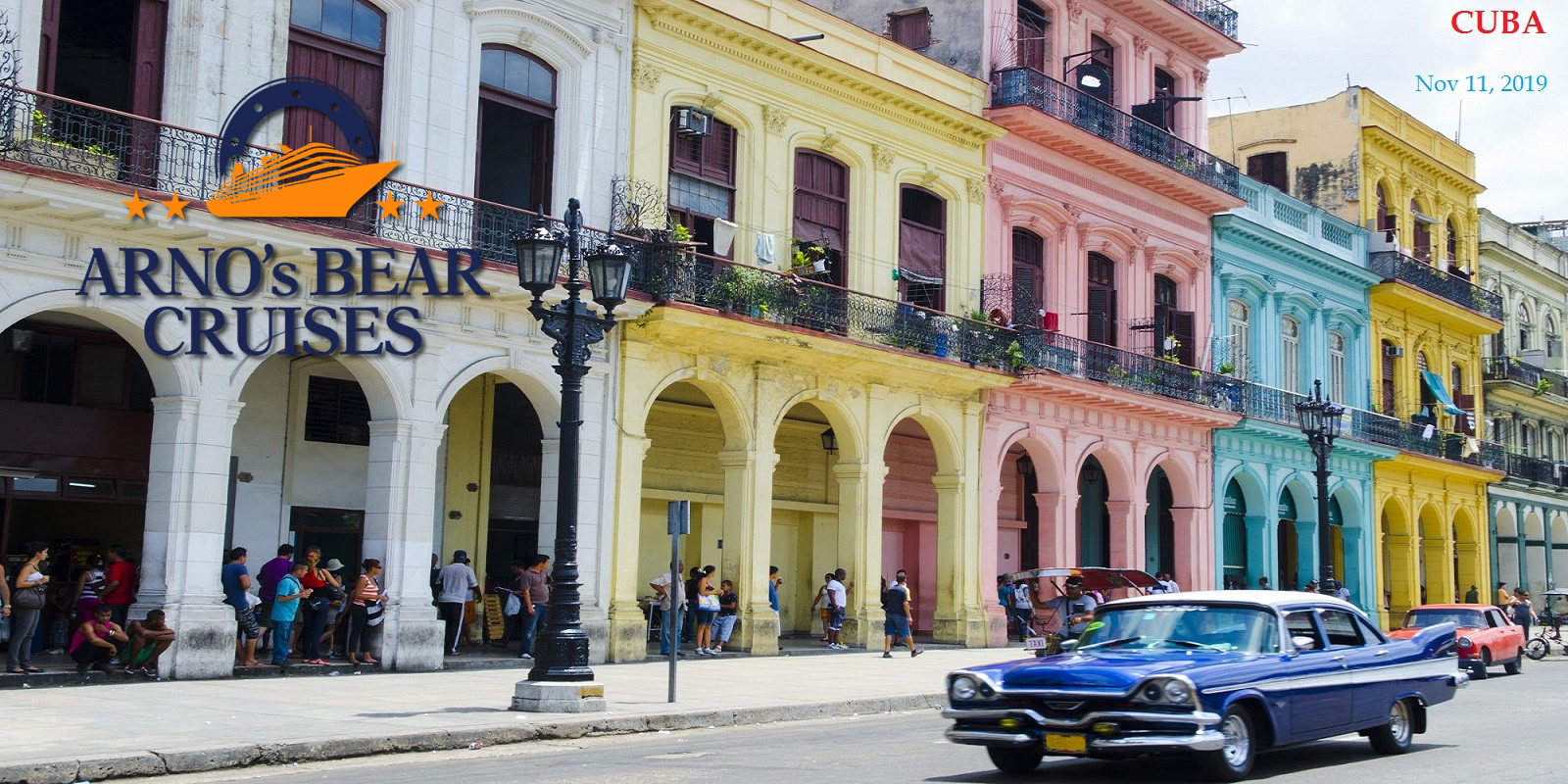 SPECIAL SAILING

Monday, November 11, 2019 -
Saturday, November 16, 2019

Aboard the Majesty of the Seas.
Departing Fort Lauderdale, FL, to Key West FL and Perfect Day in CocoCay

NOTE...
To Enjoy Arno's Group Functions and Excursions, You Must Reserve a Room with Arno's Cruises.

See More Details

Cabins...
Inside - starts at $343.50 NRD
Ocean View ( maybe obstructed view possible) - starts at $ 394.00 NRD
Suites - Waitlisted
Spacious Ocean View - start at $468.50

Please Contact Arno for assistance.