Cuba Cruise 2019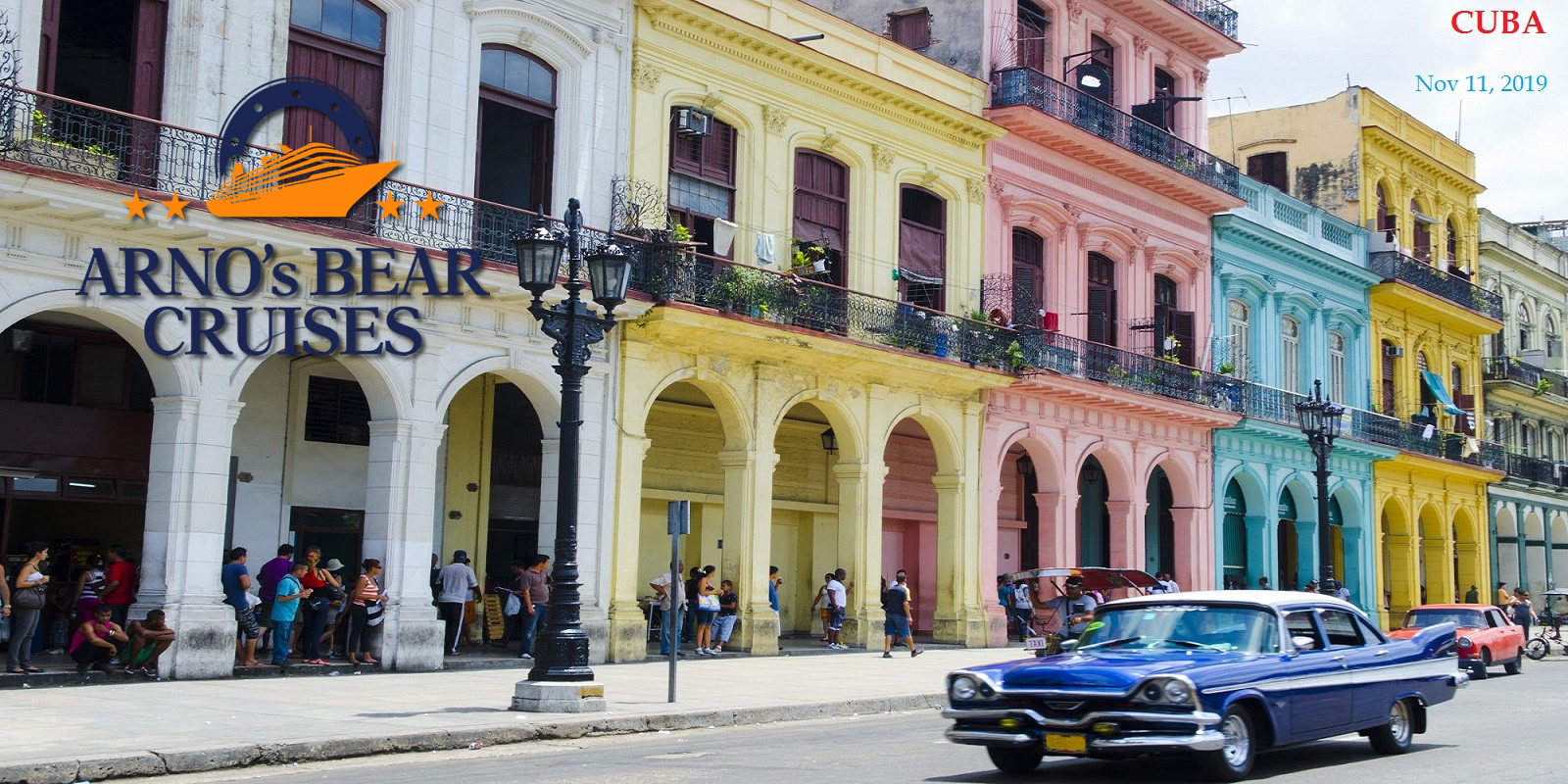 SPECIAL SAILING

Monday, November 11, 2019 -
Saturday, November 16, 2019

Aboard the Majesty of the Seas.
Departing Fort Lauderdale, FL, to Key West FL; With an overnight stay in Havana, Cuba

NOTE...
To Enjoy Arno's Group Functions and Excursions, You Must Reserve a Room with Arno's Cruises.

See More Details

Cabins...
Inside - $519
Ocean View ( maybe obstructed view possible) - $649
Suites - Waitlisted
Spacious Ocean View - call for pricing

Please Contact Arno for assistance.